As the demand for energy continues to increase, it's no surprise that energy consumption and efficiency have become more critical to homeowners, building owners, and federal, state, and local government entities. The cost of energy (electricity, fossil fuels, etc.) is expected to rise in the future due to federal regulations monitoring climate change and ever-changing swings in operating costs. Energy efficient solutions are quickly becoming the cheapest and fastest way to cut energy bills for cost-savings while reducing your carbon footprint.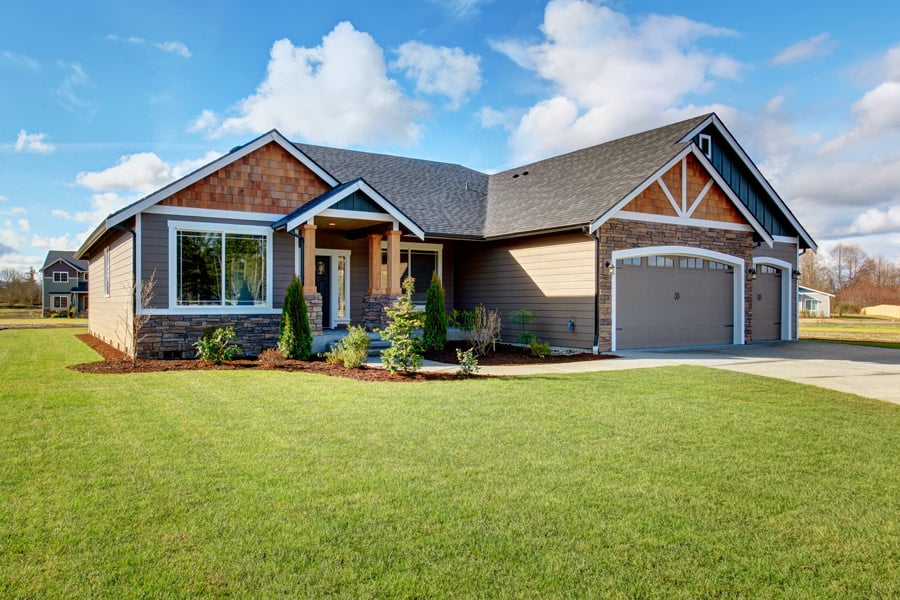 My team at Rabe Hardware has seen a steady shift in home and building owners' preference towards products with high energy efficiency. For nearly two decades, we've been a leader in Iowa when it comes to delivering savings up to 70% on annual utility bills by installing geothermal heat pumps.
Because geothermal heat pumps provide up to 4 units of heating/cooling for free for every 1 unit of electricity used, they dramatically lessen the energy demand for homes and buildings. The high efficiencies and cost-savings geothermal provides makes it the perfect renewable energy to couple with a PV solar system. And that's why we began offering solar in addition to geothermal in the last few years.
Here Are the 3 Energy-Efficiency Trends We See as a Geothermal Heat Pump Installer in Eastern Iowa
1. Energy efficiency leads to happy homeowners
Home and building owners that invest in energy-efficient products are happier over the long-term and they experience a return on their investment (for both geothermal and solar). No other heating and cooling system will end up paying for itself like geothermal does.
2. The first step to getting a PV solar system starts inside your home
Federal and local incentives for PV solar systems make them extremely attractive to home and building owners, but the first step to getting a PV solar system is to make your home as energy-efficient as possible prior to the solar installation. This could be as small as investing in LED lights or as large as upgrading appliances.
3. Financing makes high-quality, energy efficient products more accessible
Financing makes high-quality, energy efficient products like geothermal and solar more accessible to people. The cost-savings solar and geothermal both provide usually make your monthly payments and utility costs still equal less than the standard reliance on the electrical grid and traditional HVAC systems.

Don't get stuck with high energy costs and products that harm the environment! With geothermal, solar, or a combination of both; home and building owners see instant savings on energy costs, experience a higher level of comfort, and help the environment.

If you live in Eastern Iowa and are ready to take the next step towards energy independence, then we're here to help. Fill out the contact form below, and we'll be in touch soon!